ש

לום Hell

o
THE POST is a stylish urban hostel, serving as a cozy and convenient base for backpackers, travelers, wanderers and experience seekers from all corners of the globe. We offer an eclectic and contemporary blend of design, culture, people and experiences, attracting a wide range of travelers from all corners of the world. Located in the central post office building in the heart of Jerusalem, we are your local comfort zone, where you can really sense what Jerusalem is all about – from the inside. At THE POST, you're always a local. And you're always welcome.
Location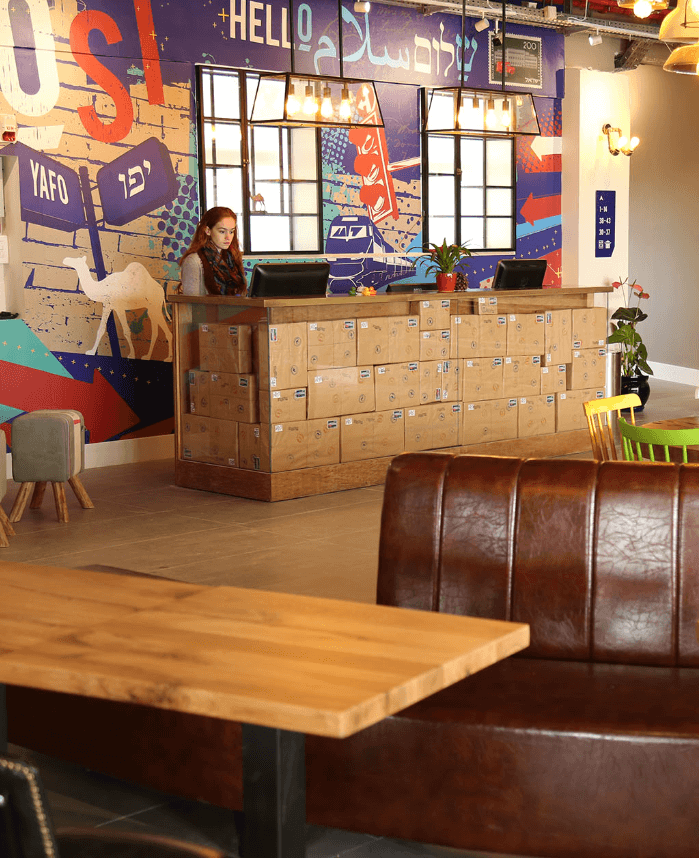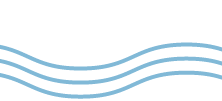 A special benefit for hostel guests
20% discount on the variety of Bein Harim tours with coupon code: JER20#19667
*not including Petra tour*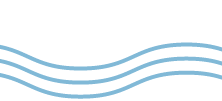 A special benefit for accommodation at the Post Hostel for the design week visitors
coupon code for your use: designpost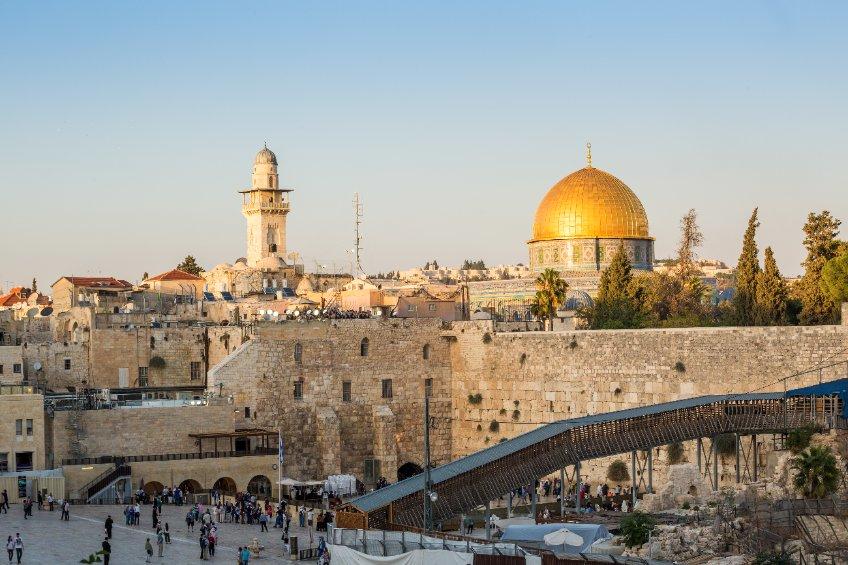 Jerusalem unforgettable adventure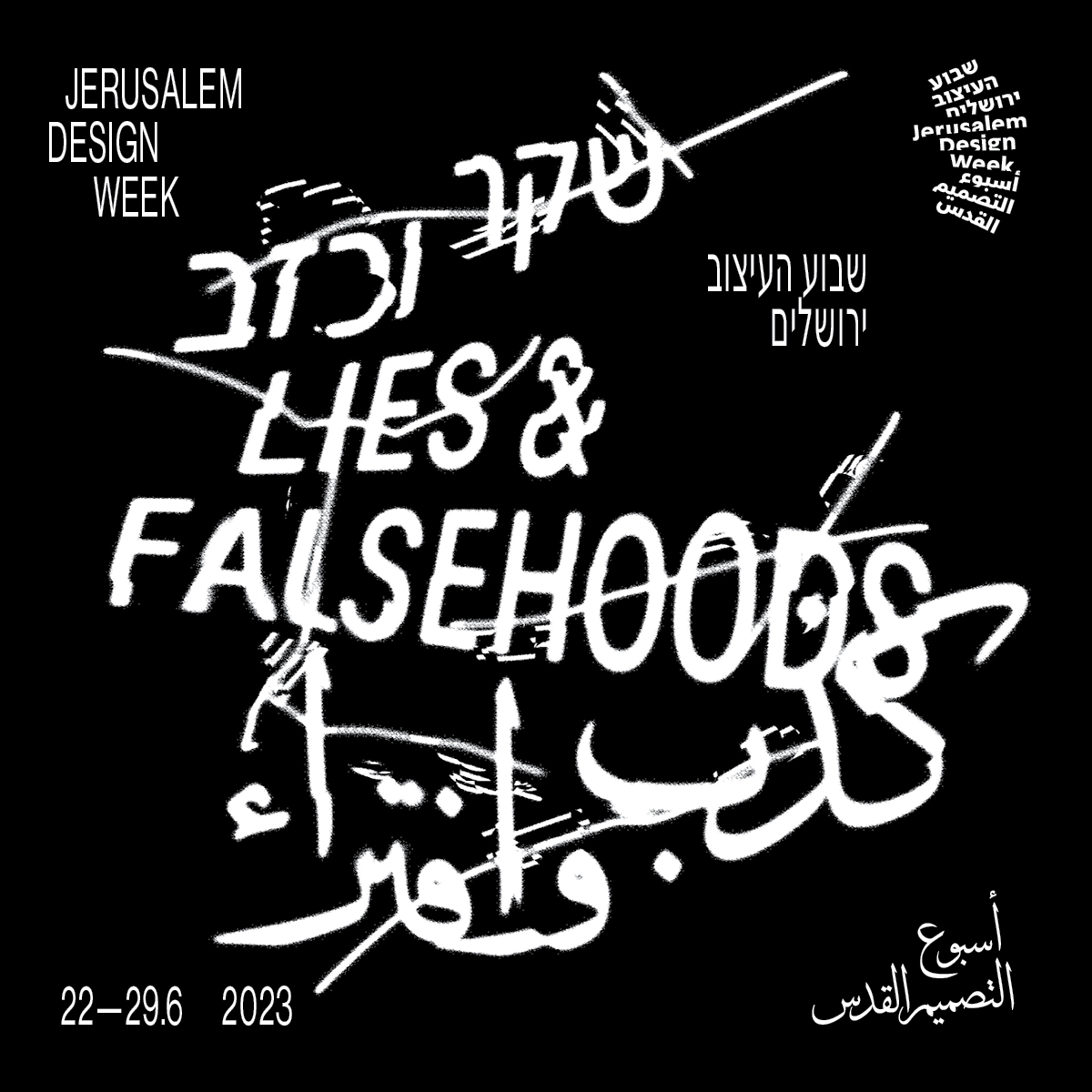 THE POST offers several varying accommodation options so you can choose the option that suits you best. We offer 43 comfortable rooms from which to choose. There are dorm rooms (10 or 12 beds) and private double/family rooms. Private rooms can accommodate 1 – 6 guests and include an adjustable sofa-bed and lounge-chair for maximum comfort and flexibility. We have something for everyone. Our rooms have been designed to suit a variety of expectations . Comfort and convenience are our top priority. We want you to feel at home in an atmosphere of rest and relaxation. Regardless of your budget, travel companions or individual requirements you can find a room that matches exactly what you need.
All Rooms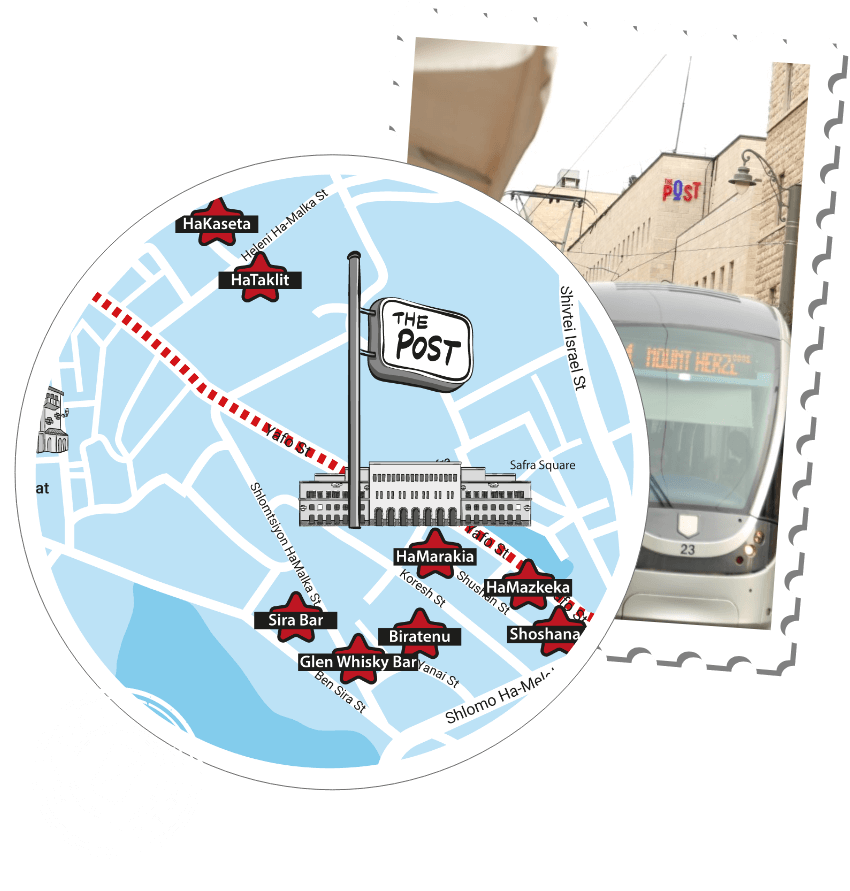 Jerusalem is one of the most diverse and intriguing cities on earth. There's so much to see and do, with an abundance of historical and religious sites, museums, galleries, tours, cafes, restaurants, bars and nightlife. And then there are the people…
THE POST is located at 23 Yafo Street, on the meeting point between east and west Jerusalem. We're only 200 meters away from the walls surrounding the old city, right near the light rail and municipality. We are positioned at one of the key junctions in the city, making access to any site simple and easy. Located on the third floor of the historical central post office means it's easy to find.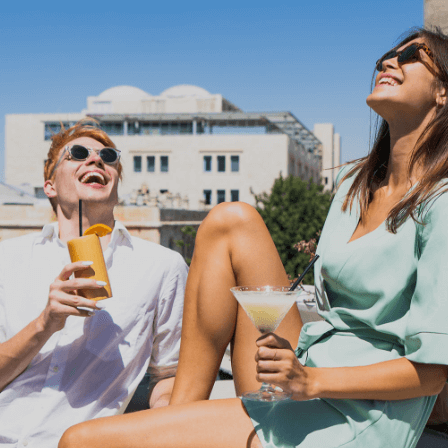 Most of our guests enjoy a balance between privacy and social events. Our public spaces provide uniquely defined social settings that let you find the right space and activity for you; a quiet evening or the chance to explore something new indoors. Our lounge is a versatile space that changes throughout the day and night. Feel free to sit back and read a book, chat with friends or take in the daily evening event. The perfect place to hang out. Our rooftop terrace is a great place to rest and relax, with a book, a drink or just the sight of this magical city. Our chill-out room is the ultimate getaway for a game of snooker or watching a movie. Our Bar is Located in the hostel's shared space and you can't miss it. It offers a large selection of local beers, cocktails, and amazing wines. You can even enjoy your drink out on the balcony as you take in the view…. Good times – guaranteed.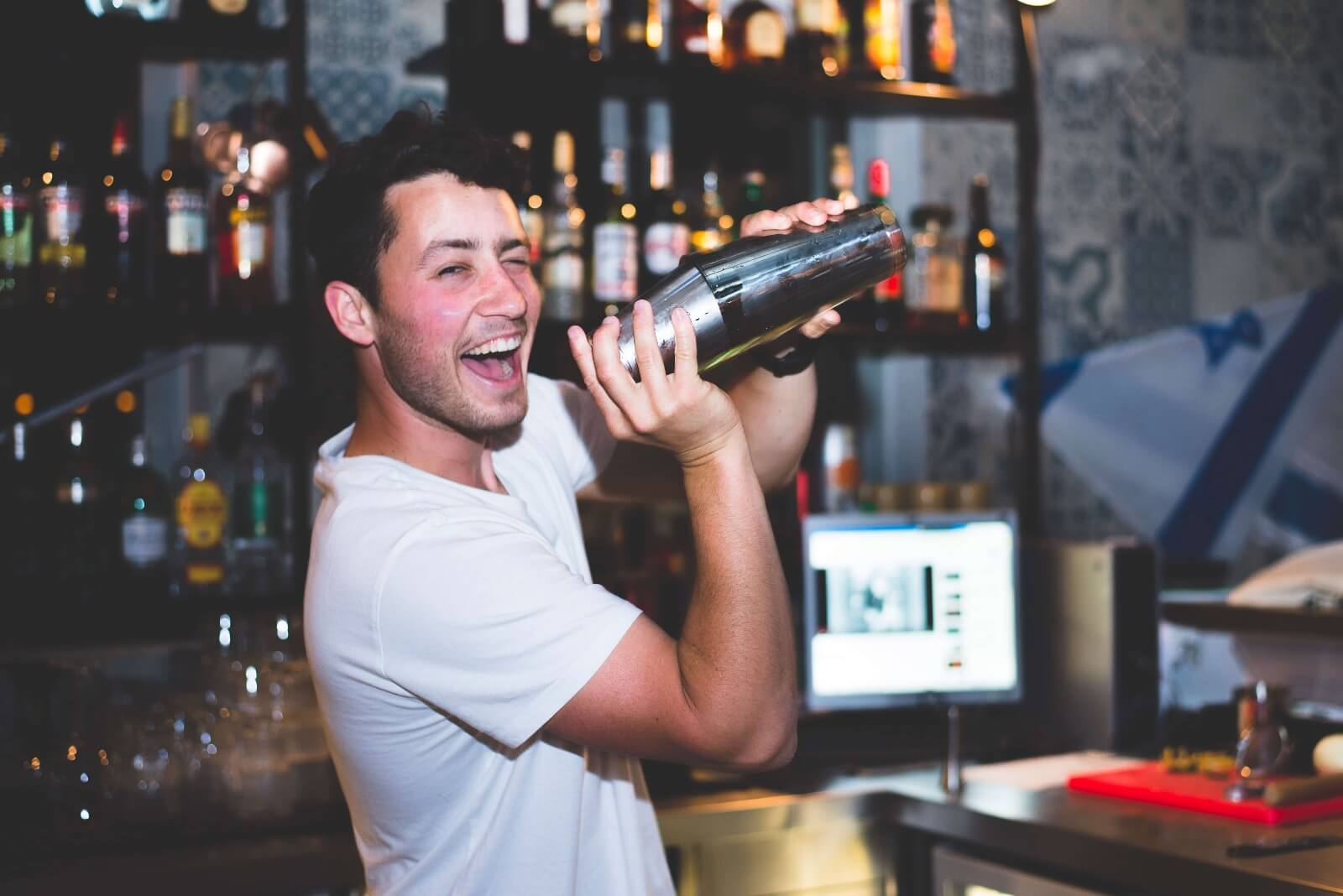 Whether you're a local looking for new hotspots or a traveler seeking the perfect place to unwind, Jerusalem's bar scene has something for everyone. From cozy pubs with a laid-back ambiance to chic cocktail lounges boasting creative concoctions, this ancient city holds hidden gems waiting to be discovered. Join us as we embark on a […]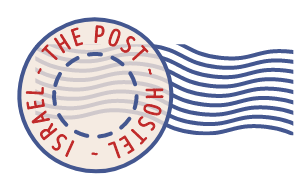 Eat & Drink
Tasty Breakfast,
Lobby bar & Shared kitchen
 Our continental breakfast is served from 07:00 to 09:00 in the lobby.
The guest kitchen is equipped with everything you need to fix yourself a quick snack or a nice meal anytime – day or night. Our oversized communal table is comfortable and inviting. Eating together is one of life's greatest joys!
Tasty Breakfast,
Lobby bar & Shared kitchen
Our bar is in the shared lunch and can not be missed. We will be happy to pamper you with a wide range of local beers, cocktails and fine wines. You can enjoy sitting on the bar or right next to it, on our beautiful roof terrace, which overlooks Safra Square and overlooks the city.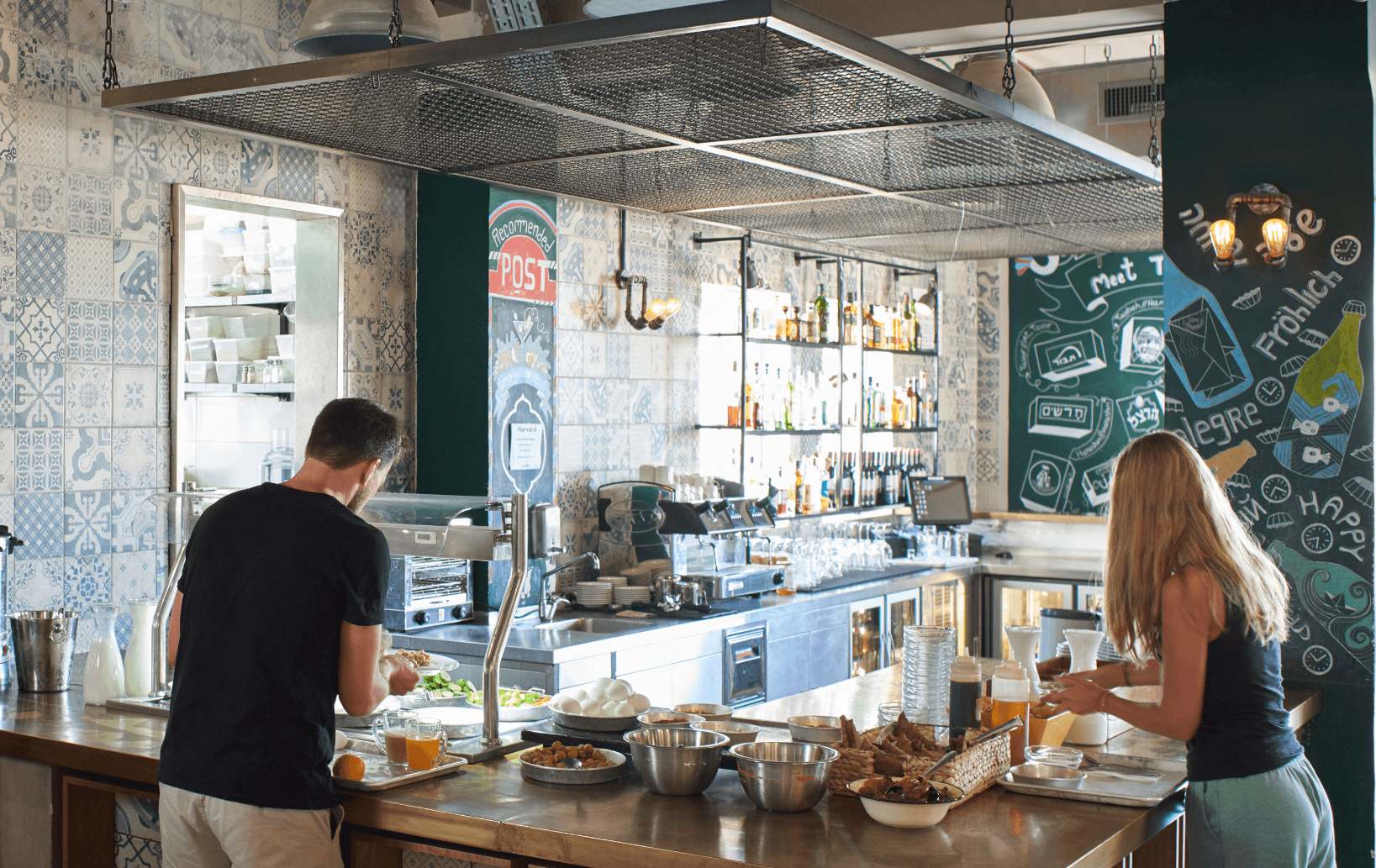 Events&Parties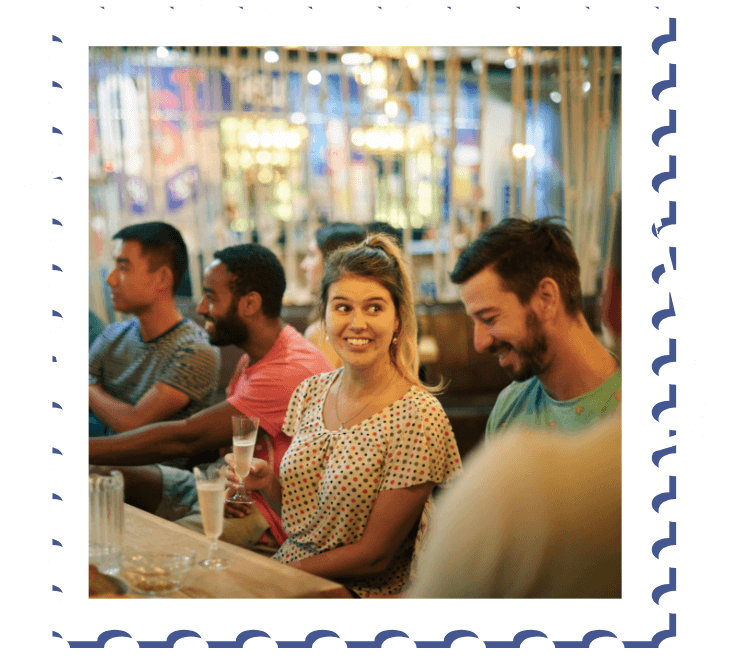 We bring the local culture home through various events, sharing with our guests a unique mix of traditional and contemporary Jerusalem tastes, sounds and customs. Once a week there is a music performance in the lobby and occasionally also a good party with the best DJs in town. Curl up with a book in one of our comfortable lounge chairs on the terrace overlooking the city, enjoy a movie or share a meal with new friends you just met. We like to mix and match.
*The program is subject to change and is published week by week.
JOIN OUR NEWSLETTER
Sign up for our newsletter!​
We hate spam as much as you do! We promise not to spam you or give your contact information to a third party.