Join us and Start your day the best way!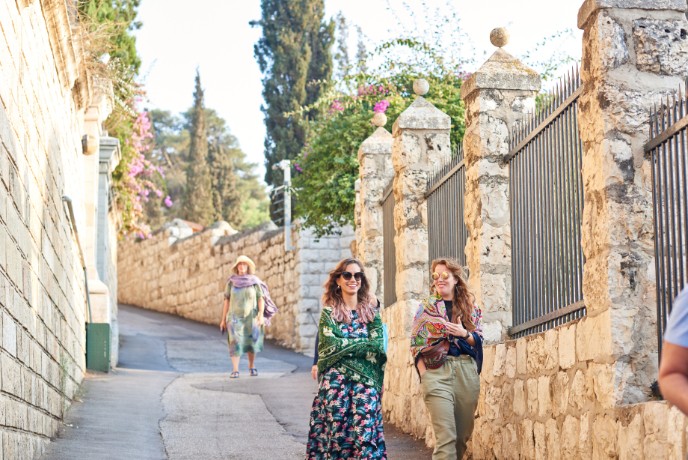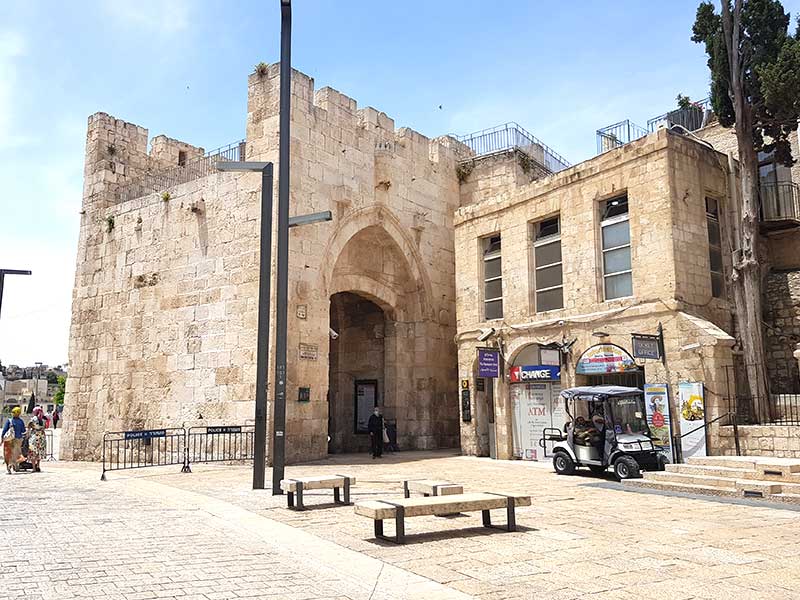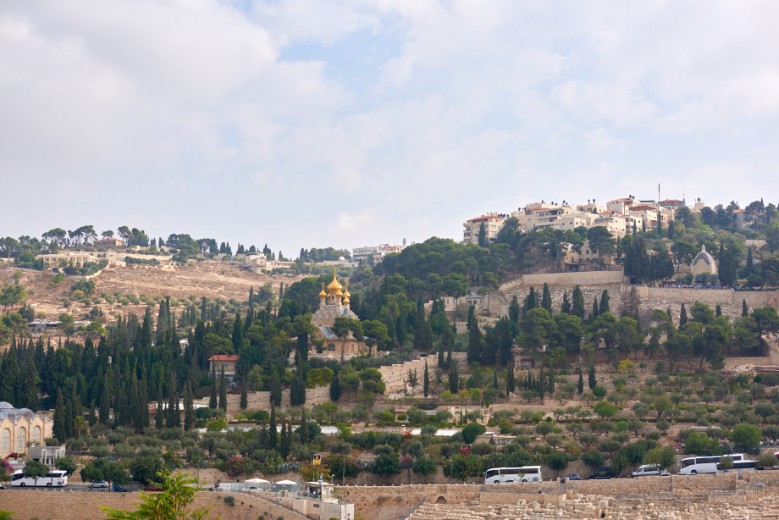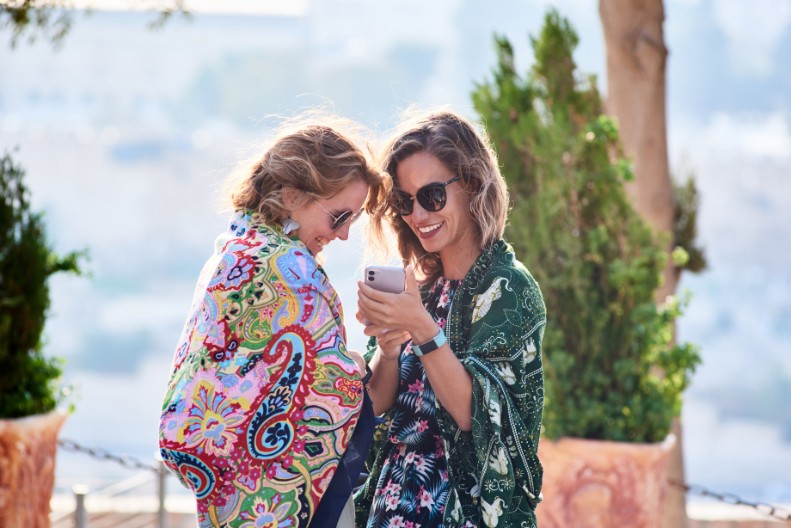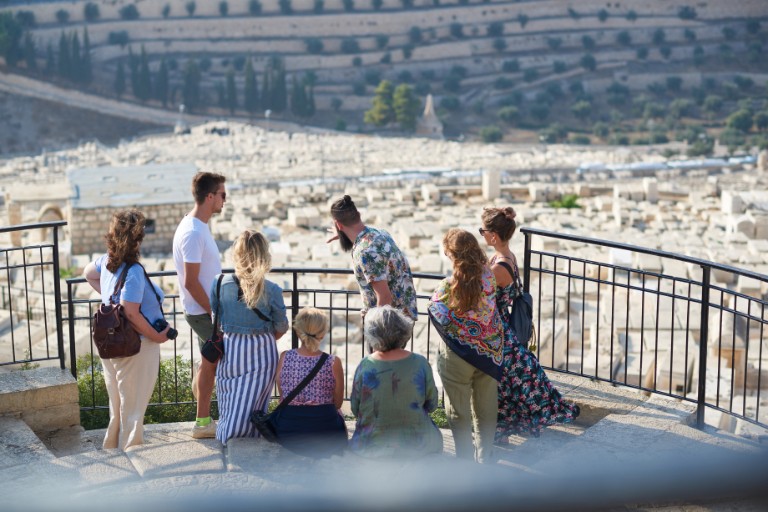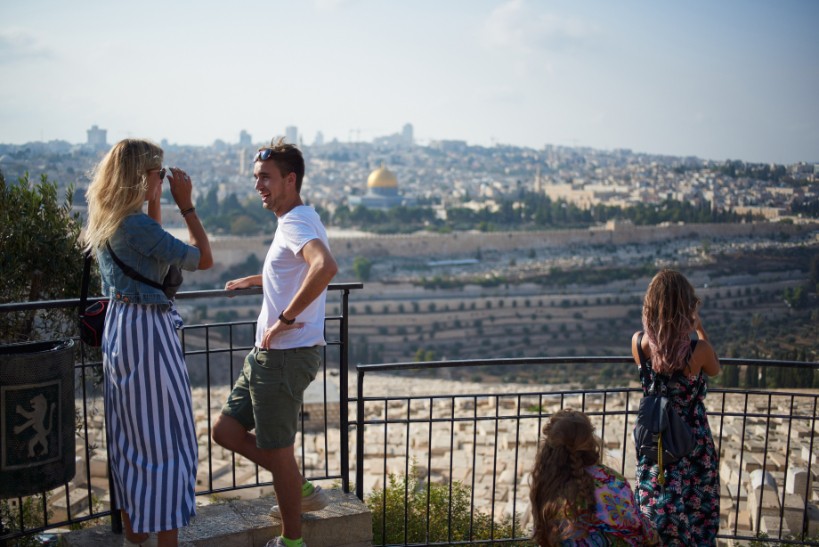 We invite you to join us for a half a day tour in the Holy City of Jerusalem. Walk through the four Quarters of the Old City and experience the unique characteristics of each of these ancient areas.
Dates: The tour leaves The Post hostel lobby every Sunday, Monday and Tuesday at 09:00 AM.
Cost: 130 NIS including VAT per person for outside guests , 100 NIS+ VAT for our in house guests. The price includes entrance fee for all sites.
Dress code: modesty is the key. Long sleeves for women, no tank tops, long trousers for men, long dresses or skirts for women. Women should consider bringing a scarf or shawl among them
Please register for the tour on our WhatsApp: +972-55-287-6497
Or At the reception desk : +972-2-5813222
For more information you can call Ryan the guide directly: +972 52-674-7911
The tour starts at the famous Jaffa Gate where you will learn about the Tower of David, hear some stories about the traditions in the Armenian quarter and walk by the Roman Cardo inside the Jewish quarter.
At the Western Wall you will watch the religious at prayer and learn about some of the different Jewish traditions as you explore the reasons that Jerusalem has been the holiest city for Jews for the past 3,000 years.
The tour then ascends to the Aqsa Mosque & the Dome of the Rock (Temple Mount) where the guide will explain about the area's unique history. In the Muslim quarter you'll stroll through the famous market on your way to the Christian Quarter where you can see some of the holiest sites in all of Christianity – including The Holy Sepulcher Church which houses the crucifixion site and the resurrection site.